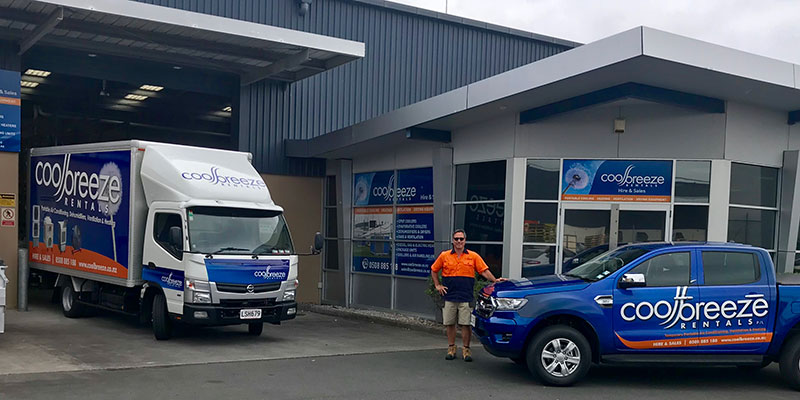 Cool Breeze Rentals is a company that offers diesel heaters for hire in Sydney and other areas of Australia. Diesel heaters are a great option for heating large spaces such as warehouses, workshops, marquees, and outdoor events. We also offer delivery, installation, and maintenance services for their customers. Whether you need a short-term or long-term solution, Cool Breeze Rentals can help you find the best diesel heater for your needs.
Know More About Diesel Heaters
Diesel heaters are portable, efficient, and easy to operate. Cool Breeze Rentals provides high-quality diesel heaters in Sydney that are safe, reliable, and environmentally friendly. They are powered by diesel fuel and can run on either 12v or 240v electricity. Sydney diesel heaters are made with quality components and have advanced electronic controllers with diagnostic features. They are also low noise, fuel efficient, and power efficient.
---
Sydney Diesel Heaters of Cool Breeze Rentals
Product Applications
If you need temporary heating solutions for your business or event, you can count on us. We offer 24/7 emergency call out for temporary cooling, and heating hire in Australia. Whether you need air conditioners, chillers, fans, or generators, we have the equipment and expertise to meet your needs. We can deliver and install the cooling units within hours, and provide ongoing support and maintenance. Contact us today for a free quote and consultation.