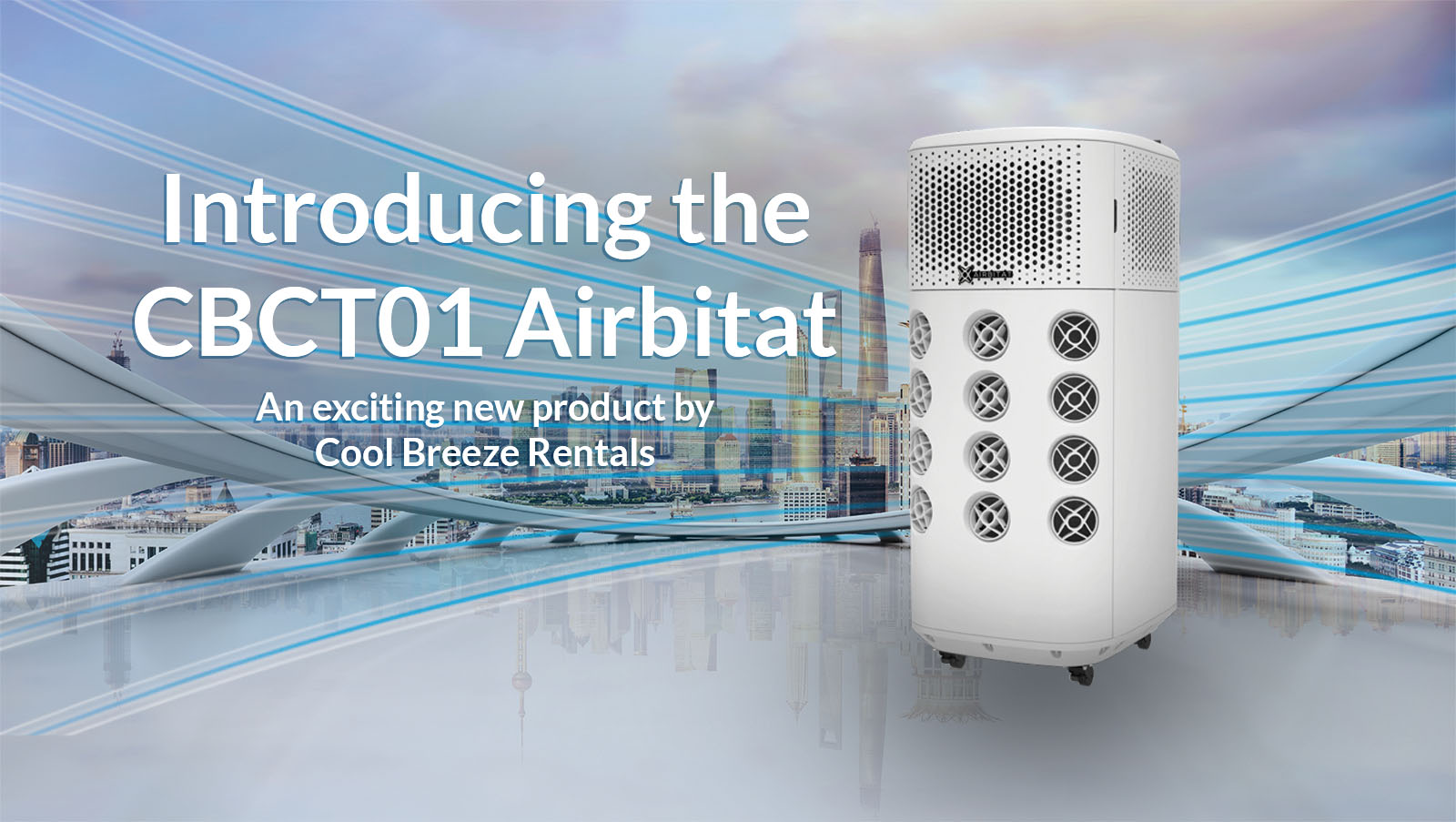 ENERGY EFFICIENT, HIGH CAPACITY
COOLING HAS ARRIVED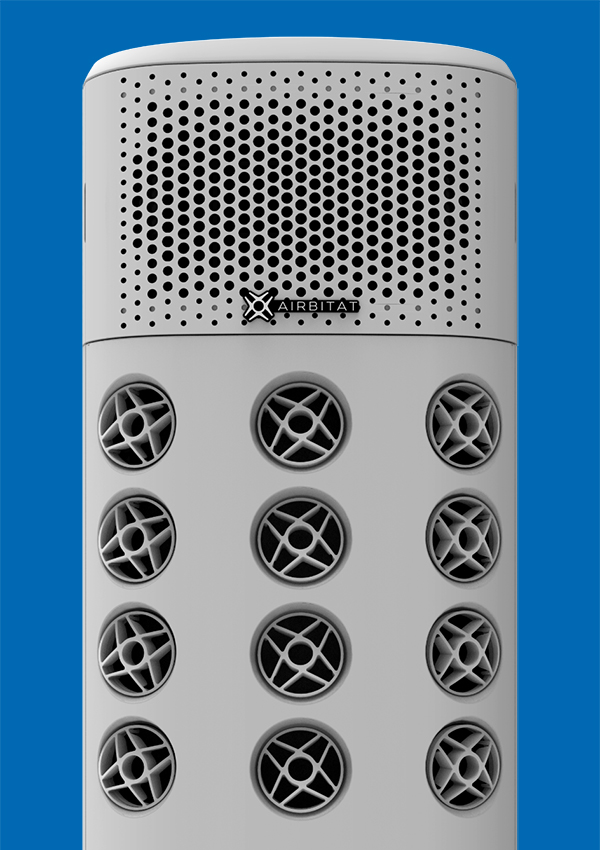 CBCT01 AIRBITAT
SMART COOLER
The Airbitat Smart City Cooler cools deeper than conventional evaporative coolers. Its revolutionary Reevac Deep Cooling Technology is designed to transform hot air into refreshing cool habitats with exceptional energy efficiency.
Engineered to be supremely eco-freindly and energy smart, you'll feel the cool like never before.
16kW Cooling Caapcity

5,200m³/hr Air Flow

240V/10A Power Supply

6A Power Consumption

Direct Hose Connection

20 Litres per hour water consumption
COOLING WHERE NO ONE ELSE CAN
Experience the cool like never before. The City Cooler brings powerful deep cooling to city spaces anytime, anywhere. Portable and easily-deployable, it's the perfect cooling solution for both permanent and ad-hoc set ups wherever and whenever you need it. With no compressors or chemical refrigerants, the City Cooler delivers sustainable deep cooling for outdoors spaces without waste heat generation.

ALWAYS COLDER
Feel the deep cooling difference instantly with Airbitat City Cooler. Powered by our 3-step ReevacTM Deep Cooling Technology, the City Cooler is 50% more effective in delivering cool air than conventional evaporative cooler.

ALWAYS QUIET
The Airbitat City Cooler is designed to be quiet yet powerful. With streamlined airflow paths and high efficiency low-noise German-engineered fans that are fully encapsulated, the Airbitat experience is one that is truly cool, but never noisy.

ALWAYS HYGENIC
The Airbitat City Cooler is designed for easy maintenance to ensure maximum hygiene and cooling performance. With built-in cleaning cycles, you can be sure that each experience with Airbitat is fresh and cool.
ENERGY SAVING AND
ECO-FRIENDLY
The City Cooler is designed to be energy-efficient and eco-friendly from day one. With no energy-hungry compressors, it consumes up to 80% less electricity than air-conditioning of a similar capacity, and it does not generate any waste heat to the environment. The City Cooler also delivers sustainable deep cooling without the use of chemical refrigerants and CFCs, or emissions of harmful chemicals. It is environmentally-friendly and sustainable to operate.
50% MORE EFFECTIVE
Powered by Reevac Deep Cooling technology, the City Cooler delivers unparalleled cooling performance that is 50% more effective versus conventional coolers. Ideal for cooling open spaces, it provides relief from urban heat even in the most challenging environments.
DEEP COOLING TECHNOLOGY
Step 1
Creating Cold Water